Finish off thesis.

Work on CV paper.

Look at In Vivo Clearance data.

Blog roll if I get a chance.

read up on xkcd the new (for me) webcomic I just discovered: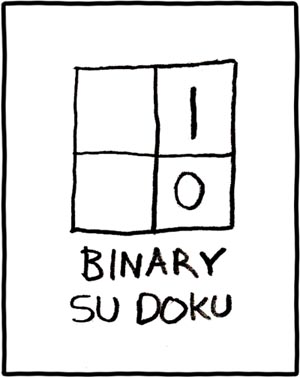 Solve this damn riddle...

Oh, I also have to catch up on Freefall and PennyArcade, if I get a(nother) chance.